Providing Managed IT and Disaster Recovery Services
CNE IT Solutions got its start out of Communication Network Engineering, Inc. (CNE, Inc.). CNE has been providing engineering services for over 60 years and delivering robust fiber optic networking and design solutions to telecom providers all over the Upper Midwest. CNE has been providing IT services to these providers that provide internet to many small businesses, so they figured it was a natural migration to support their customers as well. CNE IT Solutions addresses a growing need to help protect clients from growing online threats and help protect their devices, servers, and networks from being the victim of the next cyber attack. Our suite of desktop, server, and backup and disaster recovery services is designed to provide an exceptional level of protection and peace of mind for your business.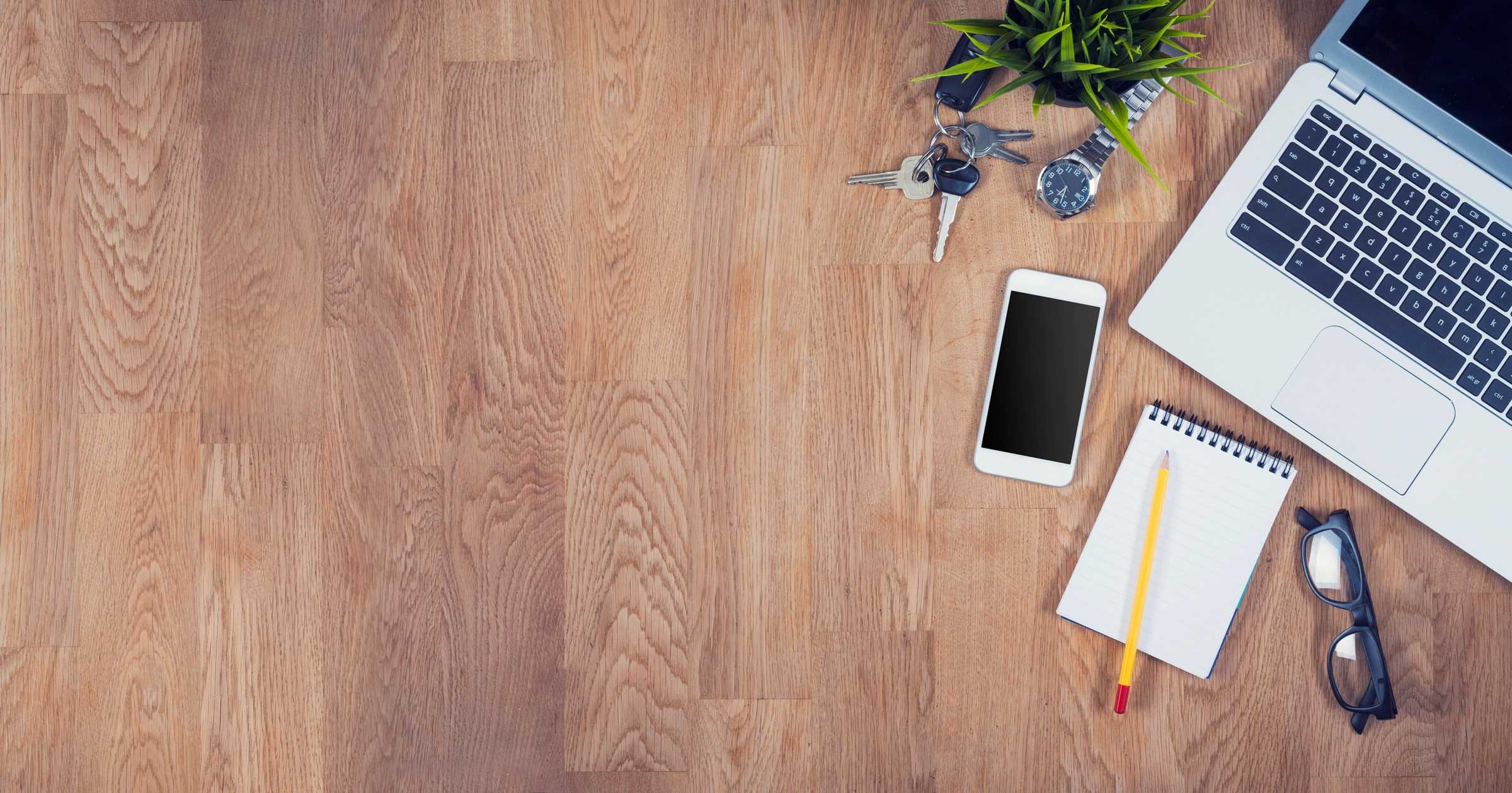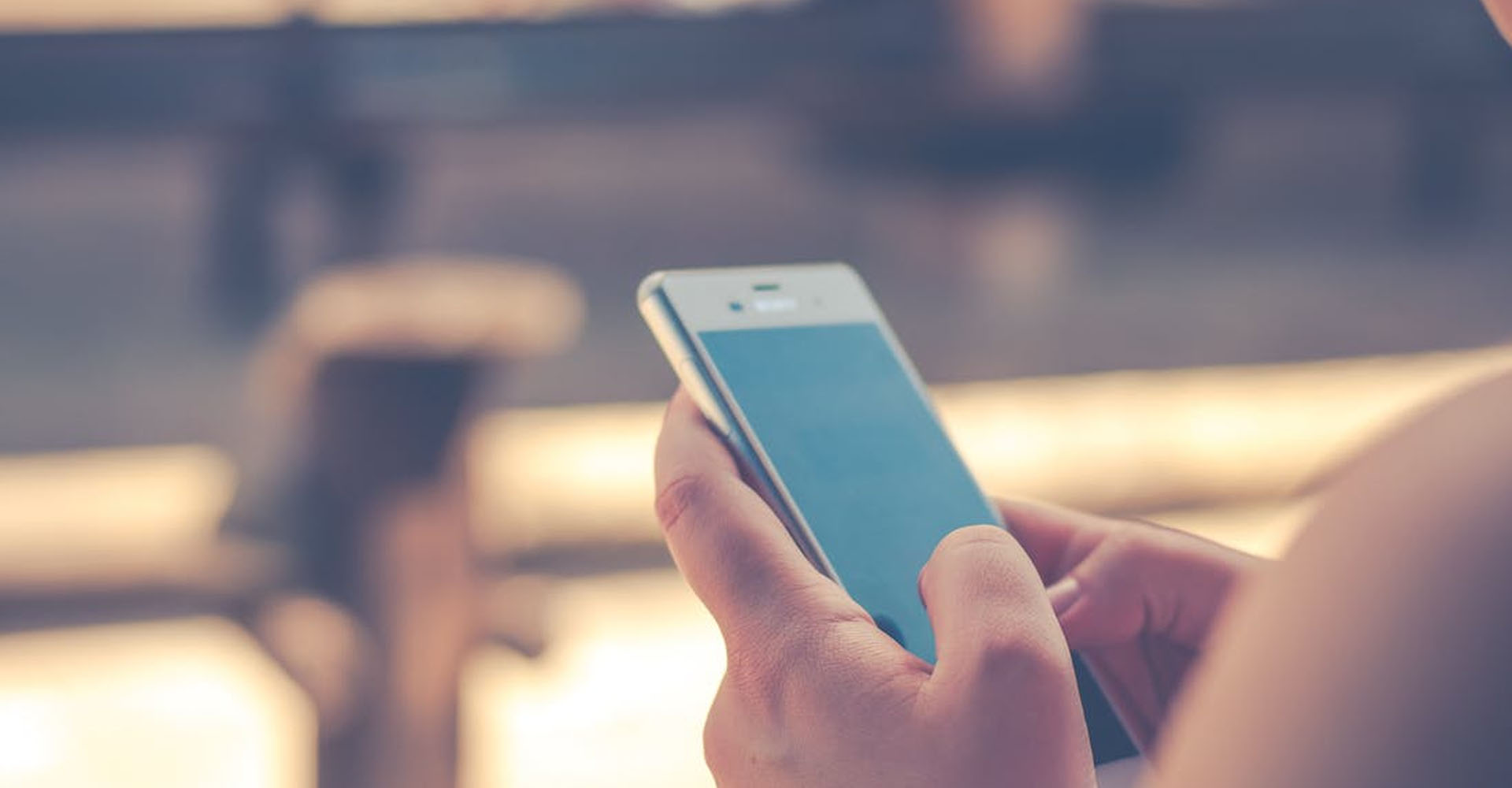 How to Get Started...
Contact us today to get a complimentary network assessment. You will receive an easy to read report that can act as a guide to improve your overall security and strength of your network.